We've reached a critical status. Your hormone replacement could be banned as early as June 2022 without your push-back. Write your letter/story NOW to your representatives to stop this madness through compounding.com.
Kansas City's
Premier Pharmacy
and Consulting Group for Custom Medication and Natural Medicine.


Welcome! Whether you have questions about compounded medicine, supplements, or health-related issues, we can help. Since opening our doors in 1962, it has been our pleasure to be of service to our world-wide community.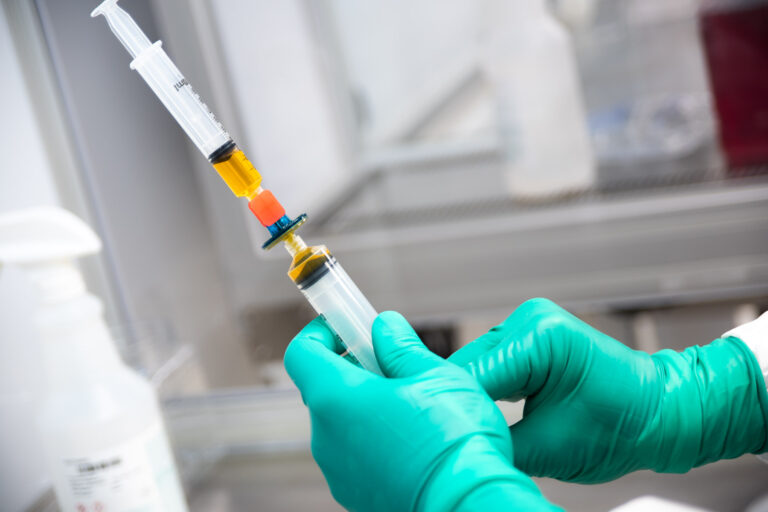 We compound your medications according to your pharmacogenomics. What does that mean? Why is it important to you? And what does the FDA have to say about it?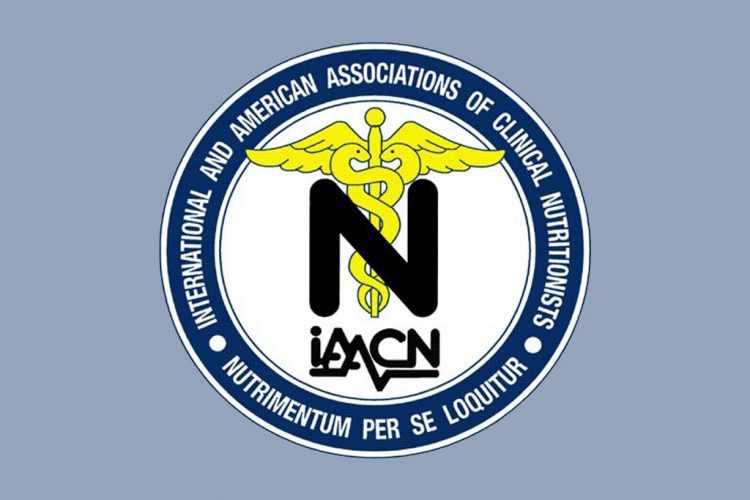 We are excited to announce this year's IAACN Scientific Symposium, Addressing Biochemical and Physiological Disruption from Viral Inoculations with Clinical Nutrition, to be held September 14th-17th at the Hilton Dallas/Plano Granite Park Hotel in Plano, TX. Spots fill up fast, so you will want to get yourself registered and book your room at iaacn.org.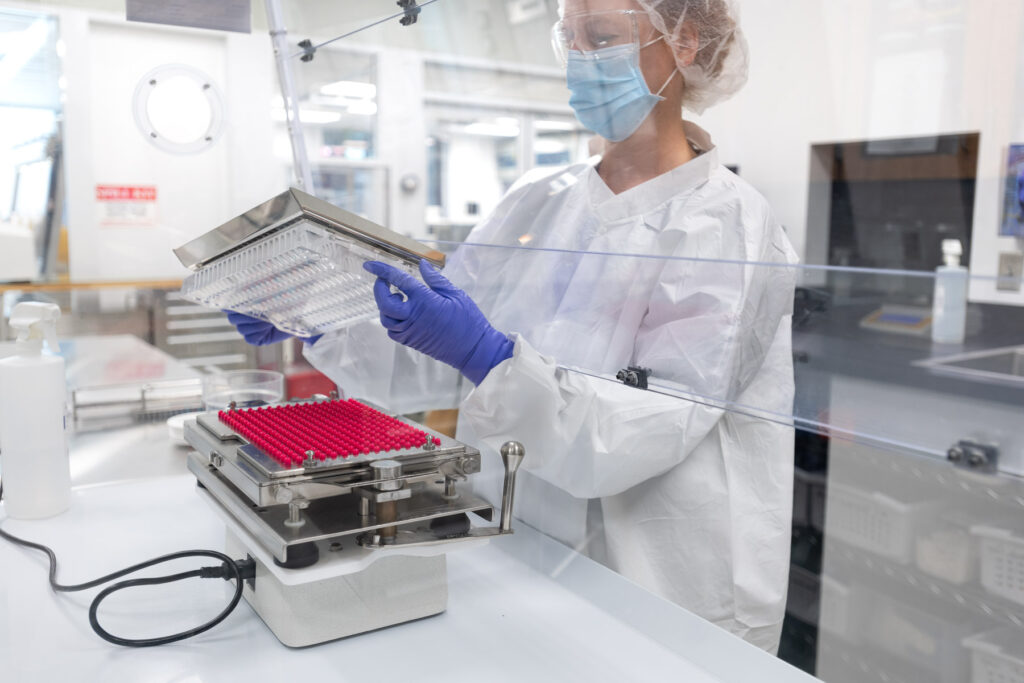 Why are so many enlightened women and men making the move back to nature's own when it comes to hormonal replacement therapy (HRT)? There are many researched and published benefits of HRT, and O'Brien Pharmacy has the knowledge and expertise to help.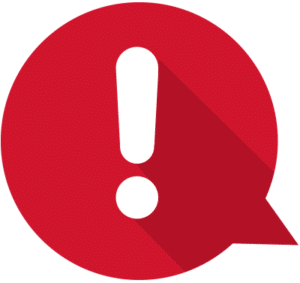 We need your help!
Big Pharma is using the FDA to take away your compounded bio-identical hormone replacement in 2022. We're doing what we can, but we need you go to this LINK. Tell your story about how compounded hormone therapy has affected your life. It only takes a few minutes. Then we need you to be an advocate: tell your hormone buddies, call your hormone prescriber, and spread the word! You will help prevent Big Pharma from monopolizing and eliminating your healthcare options! Story by story, we can make a difference.
What can you do for yourself and your family when facing a virus?
A strong immune system that can fight any viral or bacterial attack is certainly the first step, and it starts with well documented, common sense, everyday immune boosters that involve healthy foundational lifestyle tenets. Learn more by reading our articles Tried and True Immune Boosters and Hormones and the Immune System.
Why is your right to homeopathy being threatened?
Please log into homeopathychoice.org to sign their petition and get involved in preserving your right to homeopathics. Homeopathic medicine plays an important role in the treatment of patients with both major and minor health problems. It's inexpensive, effective, and inherently safe. O'Brien Pharmacy is here to serve you with a wide range of customized constitutional and acute homeopathic remedies.
Rx Refills & Online Orders
> This form cannot be used to order medications for use in your office or facility.
O'Brien Pharmacy's State-of-the-Art Facility and Staff
Since ancient times when Galen compounded medications in Rome, apothecaries have used their knowledge and dedication to helping mankind. Your health and safety are of utmost importance to us, which is why we have worked tirelessly to develop a state-of-the-art  compounding facility and innovative staff, producing well documented, precisely measured and mixed medications for our patients. We take pride in our work, pride in our customized products, and pride in continuing the vision of those who came before us.  O'Brien Pharmacy believes in blending the greatest of technological equipment, exceptional practices, and professional know-how to produce and provide the very best customized medications for our patients' wellbeing. We invite you to take a peak behind the scenes at our beautiful laboratory in action.
Lisa Everett Andersen, RPh, CCN personally vets all of O'Brien Pharmacy's supplements.
O'Brien Pharmacy offers pharmaceutical auditing services.
We have and adhere to a Pharmacy Compounding Professional's Code of Ethic as well as a Code of Ethics for Pharmacists.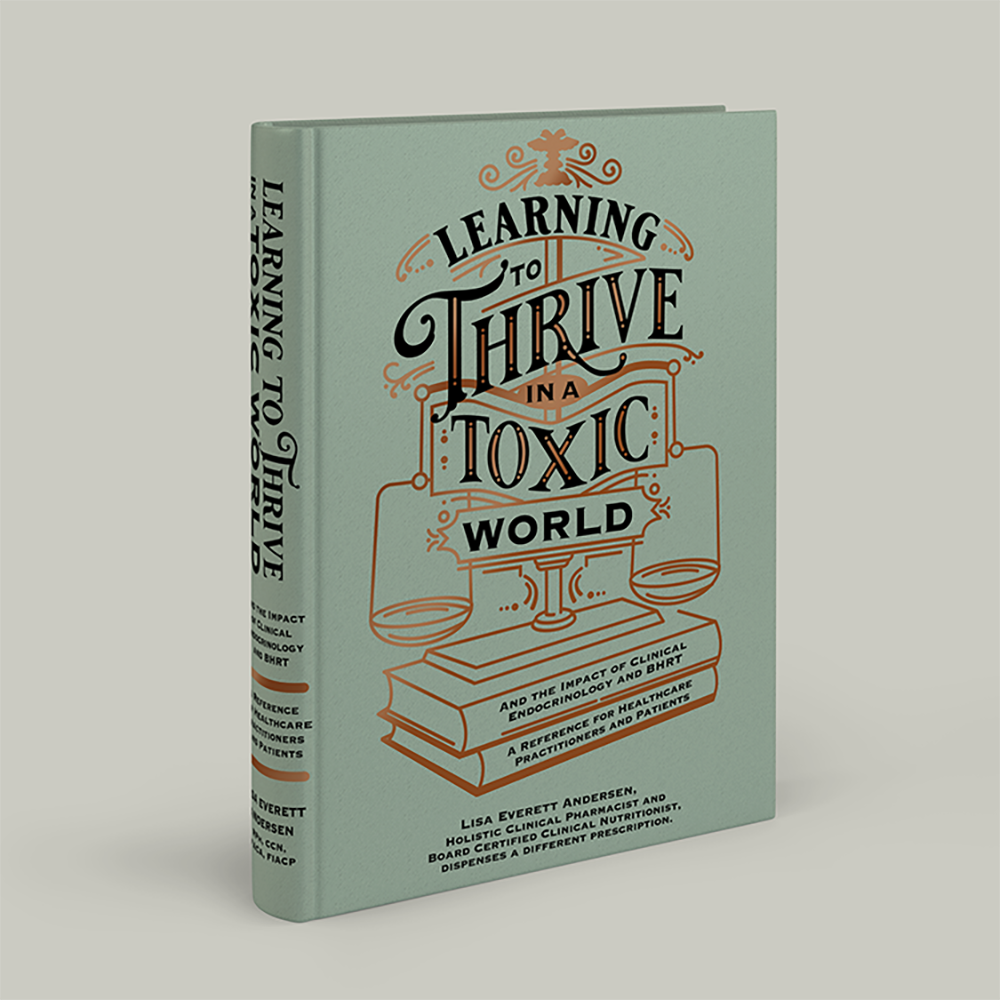 Learning to Thrive in a Toxic World
In the book Learning To Thrive in a Toxic World And the Impact of Clinical Endocrinology and BHRT, A Reference for Healthcare Practitioners and Patients, Lisa Everett Andersen, Holistic Clinical Pharmacist and Board Certified Clinical Nutritionist dispenses a different prescription. This body of work is one practitioner's attempt to shed some light on these problems and to offer science-based preventative solu-tions that also come from 40 plus years of private practice and clinical research.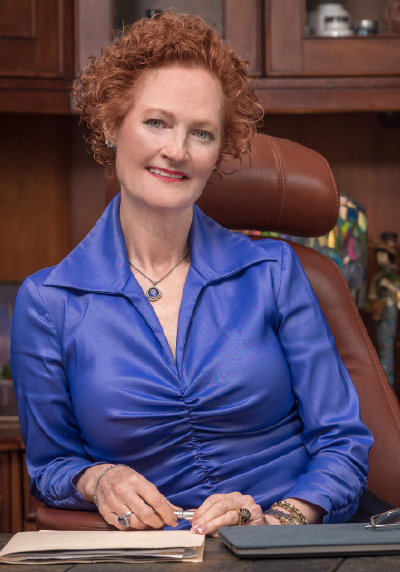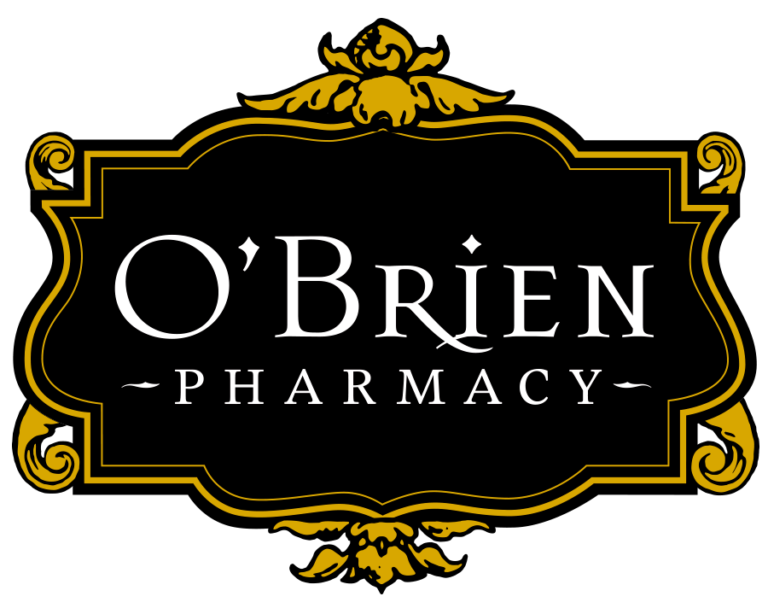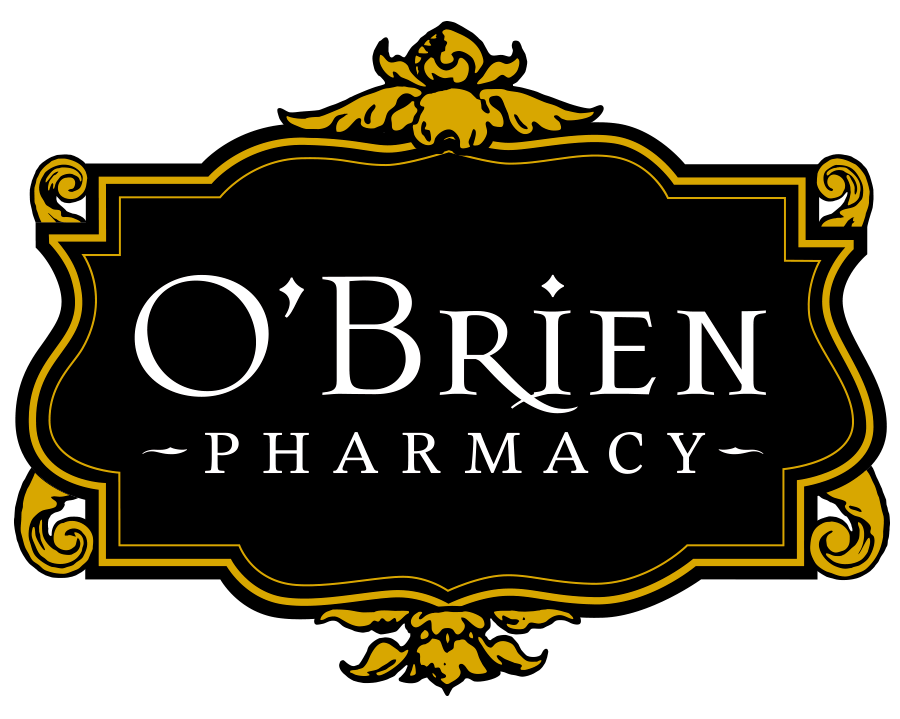 The O'Brien Pharmacy Difference
At O'Brien Pharmacy, we have but one passion: to serve our global community. We are  dedicated to extraordinary and individualized patient care, providing innovative, well documented, and highest quality medication and holistic solutions for practitioners and patients alike. We promote optimal lifestyle and healing with clinical consultations and the art and science of compounding without compromise. It is with gratitude and our greatest pleasure that we accept our role as a trusted cornerstone in healthcare since 1962. 
O'Brien Pharmacy is non-sterile and sterile PCAB accredited.
O'Brien Pharmacy is a FDA-inspected and FDA-compliant facility.
PHARMACY HOURS:   M-F 10AM – 6PM    |   Saturday: Closed    |   Sunday: Closed
5453 W 61st Place
Mission, Kansas 66205
913-322-0001
800-627-4360 
913-322-0002 (fax)
mail@obrienrx.com