International & American Associations of Clinical Nutritionists
October 6-9, 2021
Plano, TX
"The Synergy of 5G, EMFs, Environmental Assaults and the Impact on Human Health.  Prevention, Diagnosis and Clinical Nutrition Interventions"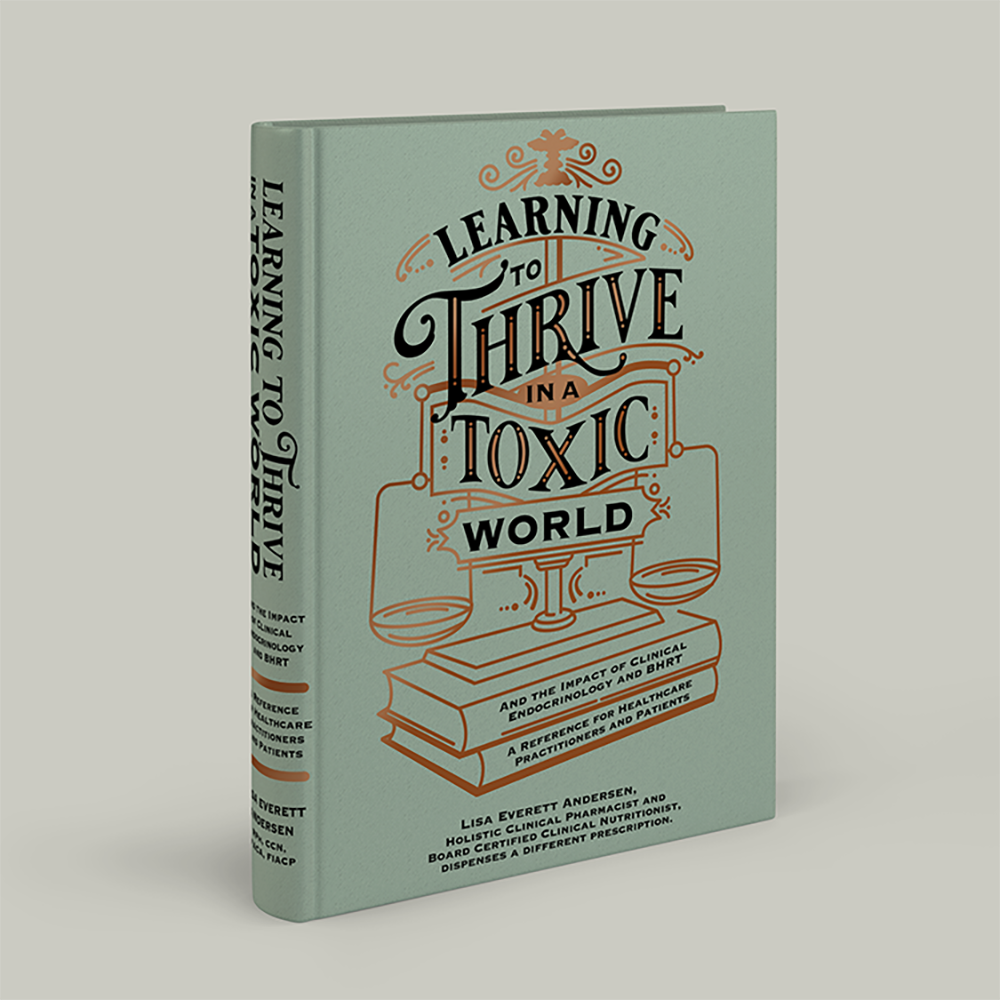 Learning to Thrive in a Toxic World
In the book Learning To Thrive in a Toxic World And the Impact of Clinical Endocrinology and BHRT, A Reference for Healthcare Practitioners and Patients, Lisa Everett Andersen, Holistic Clinical Pharmacist and Board Certified Clinical Nutritionist dispenses a different prescription. This body of work is one practitioner's attempt to shed some light on these problems and to offer science-based preventative solu-tions that also come from 40 plus years of private practice and clinical research.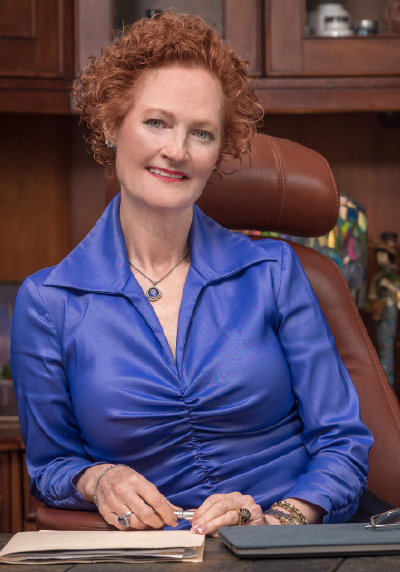 Please call toll-free
800-627-4360
Thank you for your trust and confidence.
The O'Brien Pharmacy Difference
At O'Brien Pharmacy, we have but one passion: to serve our global community. We are  dedicated to extraordinary and individualized patient care, providing innovative, well documented, and highest quality medication and holistic solutions for practitioners and patients alike. We promote optimal lifestyle and healing with clinical consultations and the art and science of compounding without compromise. It is with gratitude and our greatest pleasure that we accept our role as a trusted cornerstone in healthcare since 1962. 
O'Brien Pharmacy is non-sterile and sterile PCAB accredited.
O'Brien Pharmacy is a FDA-inspected and FDA-compliant facility.
5453 W 61st Place
Mission, Kansas 66205
913-322-0001
800-627-4360 
913-322-0002 (fax)
mail@obrienrx.com