Many of you know about and have heroically involved yourself in the campaign to ensure you have the right to choose compounded bio-identical hormones. We know the potential of of Big Pharma via the FDA outlawing your choice in hormone replacement has been a cause for despair. All of us at O'Brien Pharmacy completely understand how you feel – this isn't just our livelihood, many of us also use bio-identical hormones. However, we have a little good news to share.
The FDA has made public their June meeting docket, and it appears the discussion of compounded bio-identical hormones has been postponed from this month's meeting, but they are still on the list of substances to be considered for removal from compounding. So it is of utmost importance we keep spreading the word and contacting our representatives. Below you'll find a PDF put together by the Alliance for Pharmacy Compounding (A4PC) that can help you inform others.
 A4PC has also made available a study of many studies (a meta-analysis) that shows the very strong benefits of bio-identical hormones. It completely discredits the flawed NASEM report and should reinforce the safety and security of taking compounded BHRT for you personally.
We would like to reiterate it is because of your efforts to save our hormones from Big Pharma via the FDA that we are making some headway. We are so grateful to all of you who have taken on the role of a compounded bio-identical hormone advocate! Let's keep it going.
With Gratitude, Lisa
THE THREAT TO COMPOUNDED HORMONE THERAPY (PDF)
APRIL 2022 :

The Journal of The North American Menopause Society 
Bio-Identical Meta-Analysis Study 
2023 32nd annual symposium
International & American Associations of Clinical Nutritionists
October 11-14 , 2023
Hilton Downtown • Fort Worth, Texas
"Mitigating Neurological and Mental Health Ailments with Clinical Nutrition."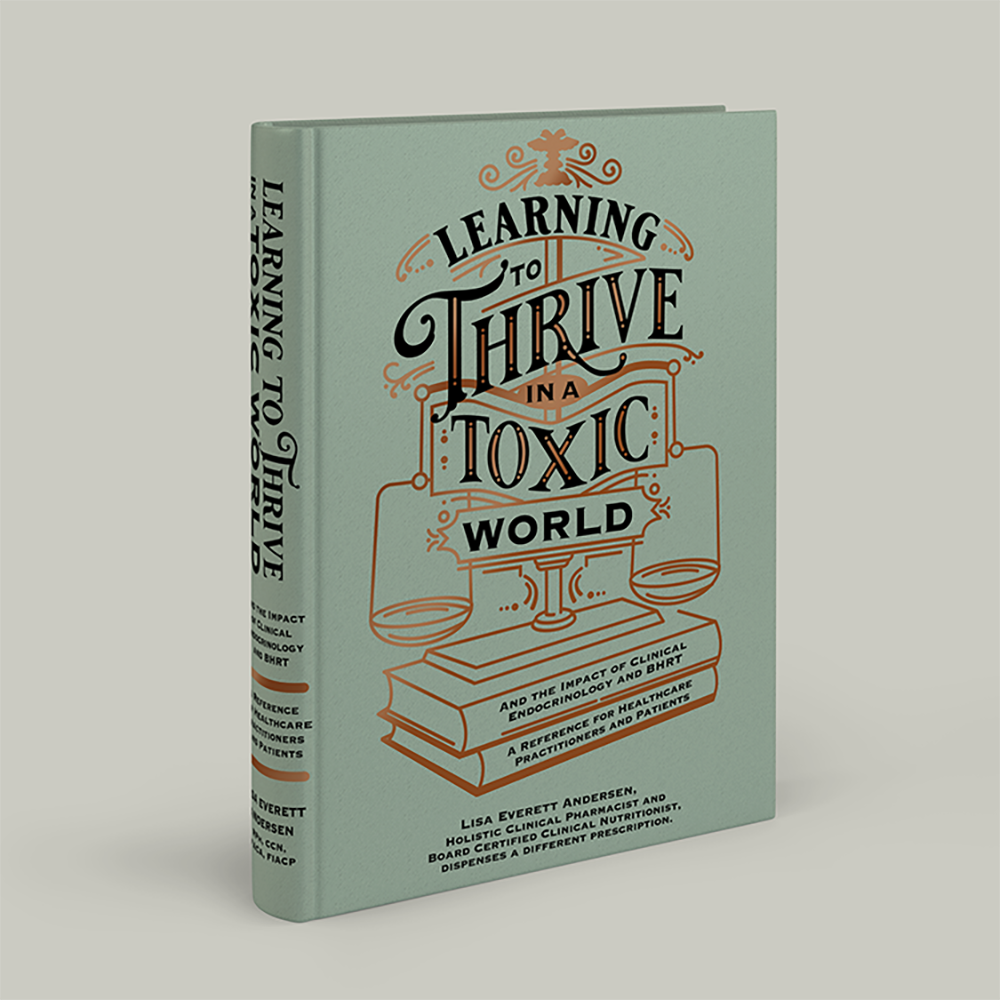 Learning to Thrive in a Toxic World
In the book Learning To Thrive in a Toxic World And the Impact of Clinical Endocrinology and BHRT, A Reference for Healthcare Practitioners and Patients, Lisa Everett Andersen, Holistic Clinical Pharmacist and Board Certified Clinical Nutritionist dispenses a different prescription. This body of work is one practitioner's attempt to shed some light on these problems and to offer science-based preventative solutions that also come from 40 plus years of private practice and clinical research.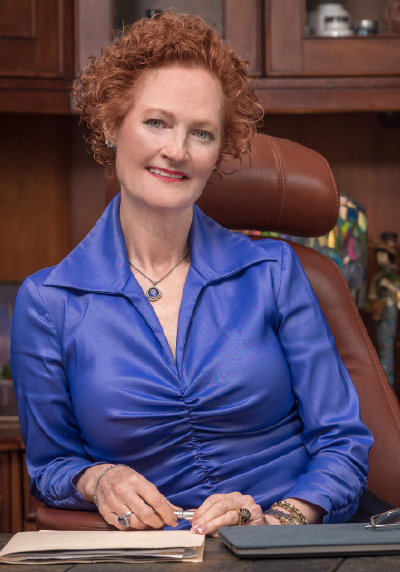 Please call toll-free
800-627-4360
Thank you for your trust and confidence.
The O'Brien Pharmacy Difference
At O'Brien Pharmacy, we have but one passion: to serve our global community. We are  dedicated to extraordinary and individualized patient care, providing innovative, well documented, and highest quality medication and holistic solutions for practitioners and patients alike. We promote optimal lifestyle and healing with clinical consultations and the art and science of compounding without compromise. It is with gratitude and our greatest pleasure that we accept our role as a trusted cornerstone in healthcare since 1962. 
O'Brien Pharmacy is non-sterile and sterile PCAB accredited.
O'Brien Pharmacy is a FDA-inspected and FDA-compliant facility.
5453 W 61st Place
Mission, Kansas 66205
913-322-0001
800-627-4360 
913-322-0002 (fax)
mail@obrienrx.com