Contact Us for More Information
Address
5453 W 61st Place
Mission, Kansas 66205
(NE corner Shawnee Mission Parkway and Nall Avenue)
Hours
M-F 10AM – 6PM
Saturday: Closed
Sunday: Closed
Memorial Day
May 29, 2023 Closed Monday
Independence Day
July 4, 2023 Closed Tuesday
Labor Day Weekend
September 4, 2023 Closed Monday
Thanksgiving
November 23, 2023 Closed Thursday
November 24, 2023 Close at 2:00PM Friday
Christmas
December 25, 2023 Closed Monday
New Years Day
January 1, 2024 Closed Monday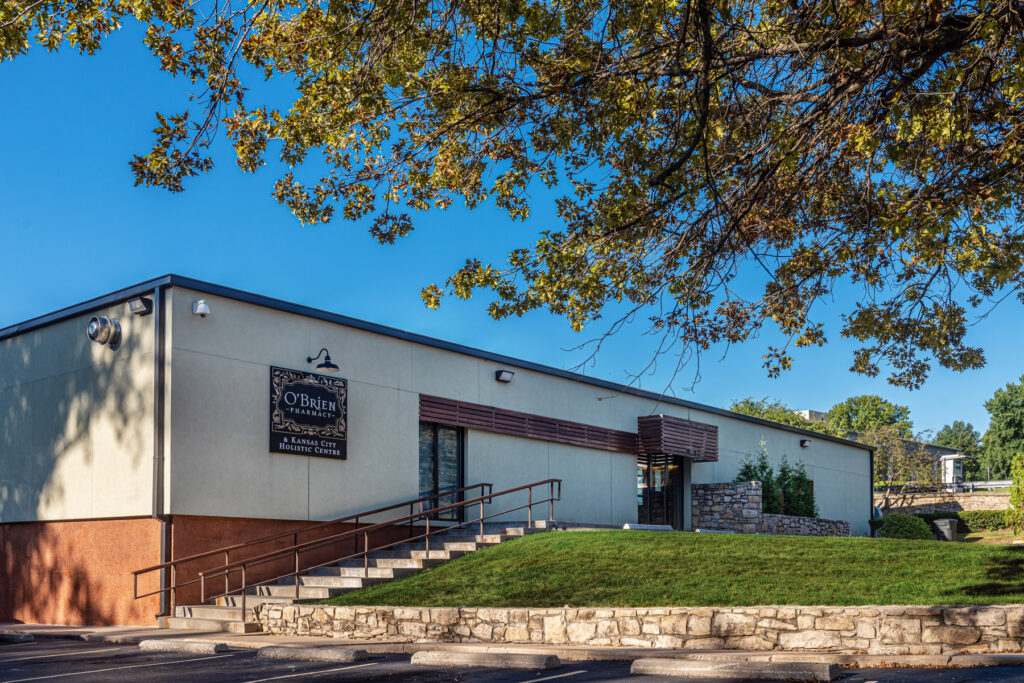 The O'Brien Pharmacy Difference
At O'Brien Pharmacy, we have but one passion: to serve our global community. We are  dedicated to extraordinary and individualized patient care, providing innovative, well documented, and highest quality medication and holistic solutions for practitioners and patients alike. We promote optimal lifestyle and healing with clinical consultations and the art and science of compounding without compromise. It is with gratitude and our greatest pleasure that we accept our role as a trusted cornerstone in healthcare since 1962. 
O'Brien Pharmacy is non-sterile and sterile PCAB accredited.
O'Brien Pharmacy is a FDA-inspected and FDA-compliant facility.