Holiday Hours: Memorial Day: Monday, May 29 - Closed / Independence Day: Tuesday, July 4 - Closed
Kansas City's
Premier Pharmacy
and Consulting Group for Custom Medication and Natural Medicine.


Welcome! Whether you have questions about compounded medicine, supplements, or health-related issues, we can help. Since opening our doors in 1962, it has been our pleasure to be of service to our world-wide community.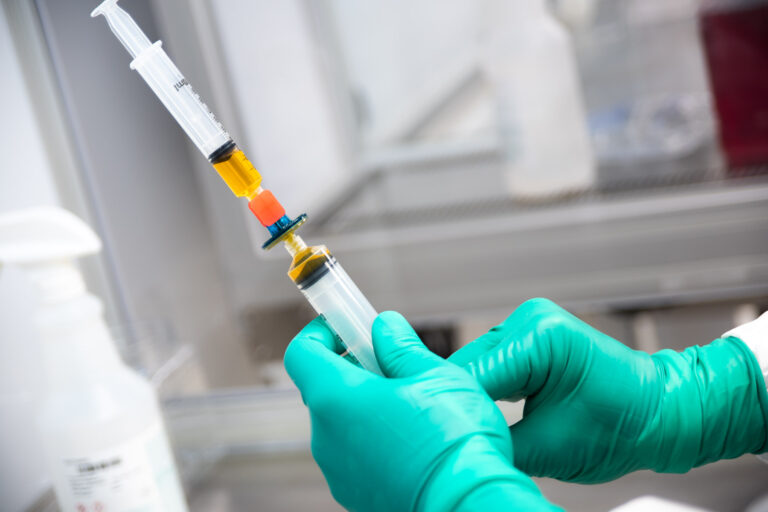 We compound your medications according to your pharmacogenomics. What does that mean? Why is it important to you? And what does the FDA have to say about it?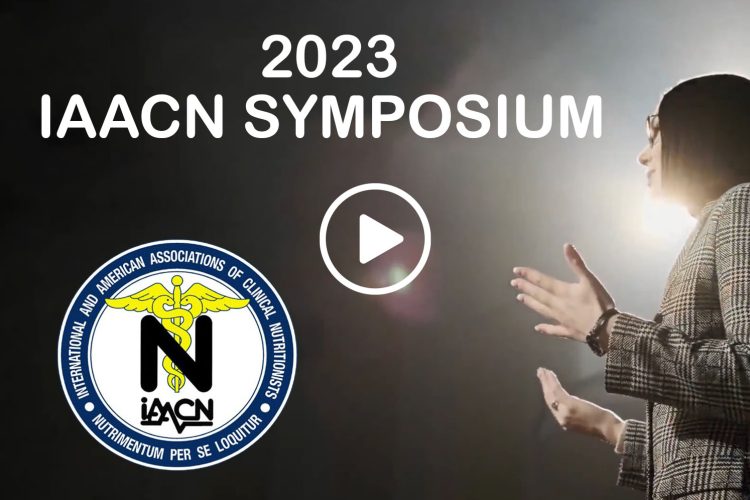 IAACN SYMPOSIUM 2023 Announced
We are excited to announce this year's IAACN Scientific Symposium, Mitigating Neurological and Mental Health Ailments with Clinical Nutrition to be held October 11th-14th at the Hilton Downtown, in Fort Worth, TX. Spots fill quickly, register soon to ensure your attendance and hotel accomodations. Registration: IAACN.org.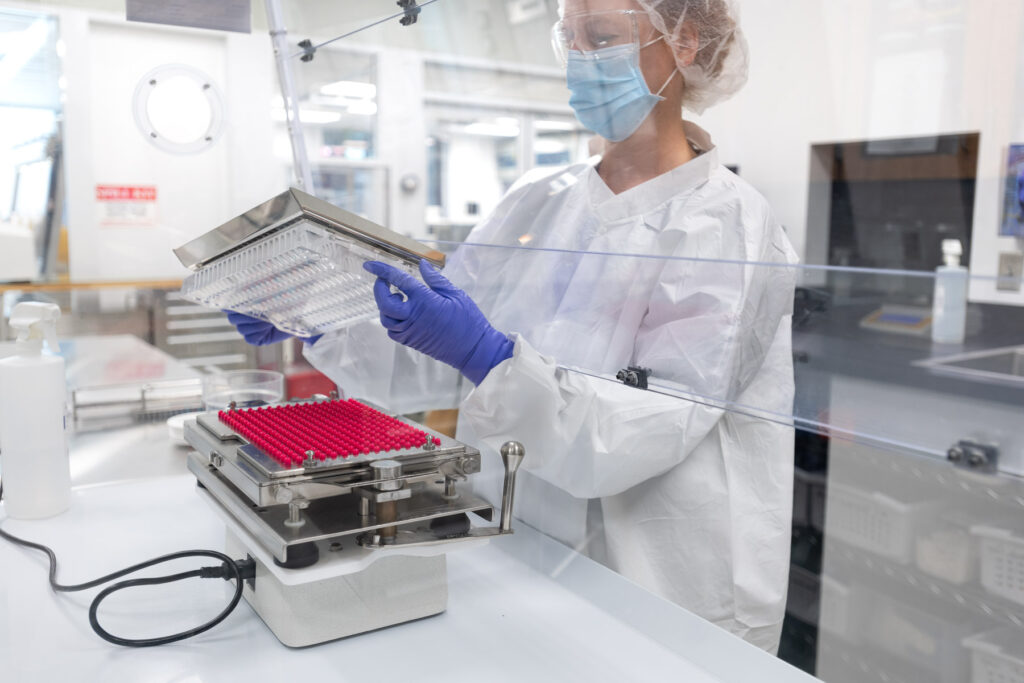 Why are so many enlightened women and men making the move back to nature's own when it comes to hormonal replacement therapy (HRT)? There are many researched and published benefits of HRT, and O'Brien Pharmacy has the knowledge and expertise to help. 
Dr. Arden Andersen Joins The Riordan Clinic as Chief Medical Officer
He will continue to see existing, as well as new, patients at both the Riordan Clinic's locations in Overland Park and Wichita .
We would like to announce Dr. Arden Andersen is now Chief Medical Officer of the Riordan Clinic, both the Overland Park and Wichita locations. Established in 1975, the Riordan Clinic is world-renowned for being a leader in integrative oncology and chronic illness care. Dr. Andersen will continue to see patients of all ages, therapy needs, and health situations at both clinics. More information about Dr. Andersen and his extensive background and experience can be found here.
Rx Refills & Online Orders
>This form cannot be used to order medications for use in your office or facility.
> For E-Scribing Information for Prescribers, click here.
O'Brien Pharmacy's State-of-the-Art Facility and Staff
Since ancient times when Galen compounded medications in Rome, apothecaries have used their knowledge and dedication to helping mankind. Your health and safety are of utmost importance to us, which is why we have worked tirelessly to develop a state-of-the-art compounding facility with innovative staff that produce well-documented, precisely- measured and mixed medications for our patients. We take pride in our work, our customized products, and continuing the vision of those who came before us.  O'Brien Pharmacy believes in blending the greatest of technological equipment, exceptional practices, and professional know-how to produce and provide the very best customized medications for our patients' wellbeing. We invite you to take a peek behind the scenes at our beautiful laboratory in action.
Lisa Everett Andersen, RPh, CCN personally vets all of O'Brien Pharmacy's supplements.
O'Brien Pharmacy offers pharmaceutical auditing services.
We have and adhere to a Pharmacy Compounding Professional's Code of Ethic as well as a Code of Ethics for Pharmacists.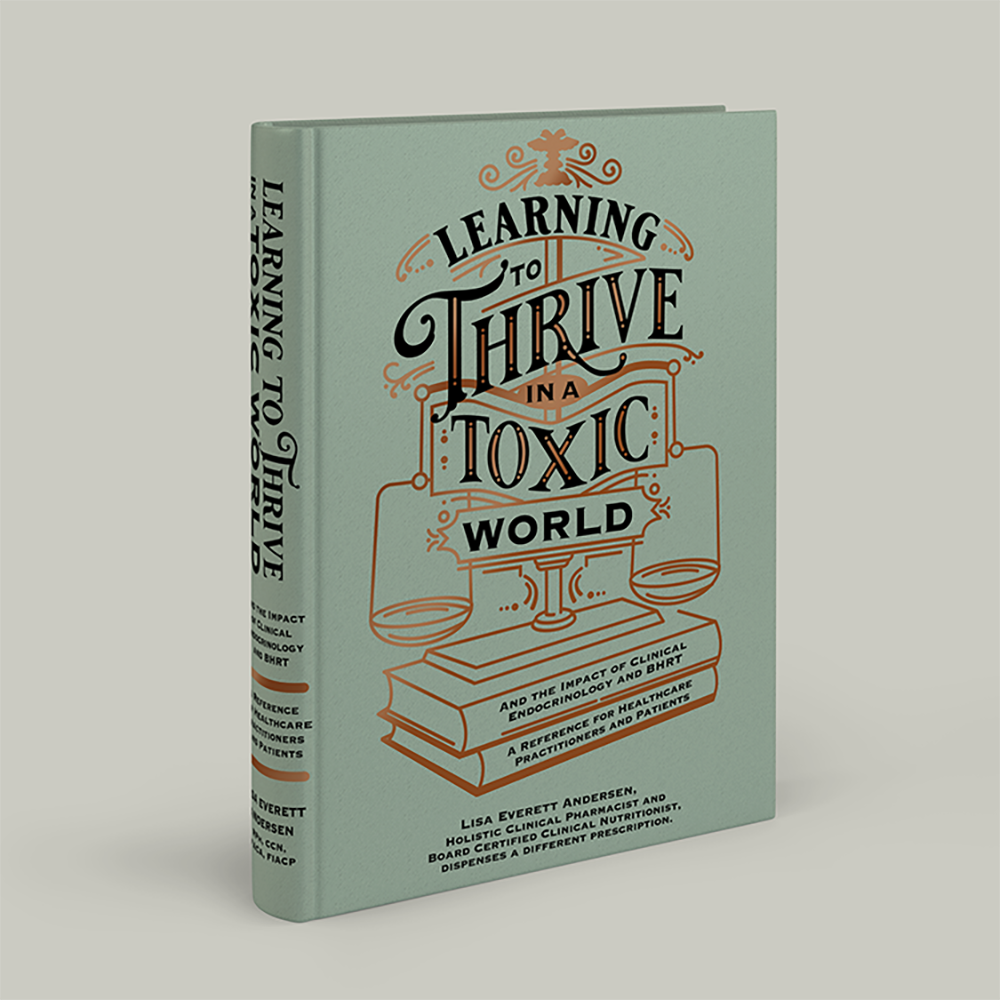 Learning to Thrive in a Toxic World
In the book Learning To Thrive in a Toxic World And the Impact of Clinical Endocrinology and BHRT, A Reference for Healthcare Practitioners and Patients, Lisa Everett Andersen, Holistic Clinical Pharmacist and Board Certified Clinical Nutritionist dispenses a different prescription. This body of work is one practitioner's attempt to shed some light on these problems and to offer science-based preventative solutions that come from 40 plus years of private practice and clinical research.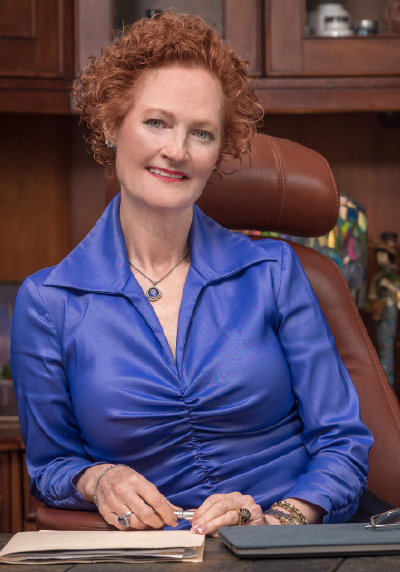 The O'Brien Pharmacy Difference
At O'Brien Pharmacy, we have but one passion: to serve our global community. We are  dedicated to extraordinary and individualized patient care, providing innovative, well-documented, and highest quality medication and holistic solutions for practitioners and patients alike. We promote optimal lifestyle and healing with clinical consultations and the art and science of compounding without compromise. It is with gratitude and our greatest pleasure that we accept our role as a trusted cornerstone in healthcare since 1962. 
O'Brien Pharmacy is non-sterile and sterile PCAB accredited.
O'Brien Pharmacy is a FDA-inspected and FDA-compliant facility.
PHARMACY HOURS:   M-F 10AM – 6PM    |   Saturday: Closed    |   Sunday: Closed