Helpful information, advice, and current news updates from the experts at O'Brien Pharmacy.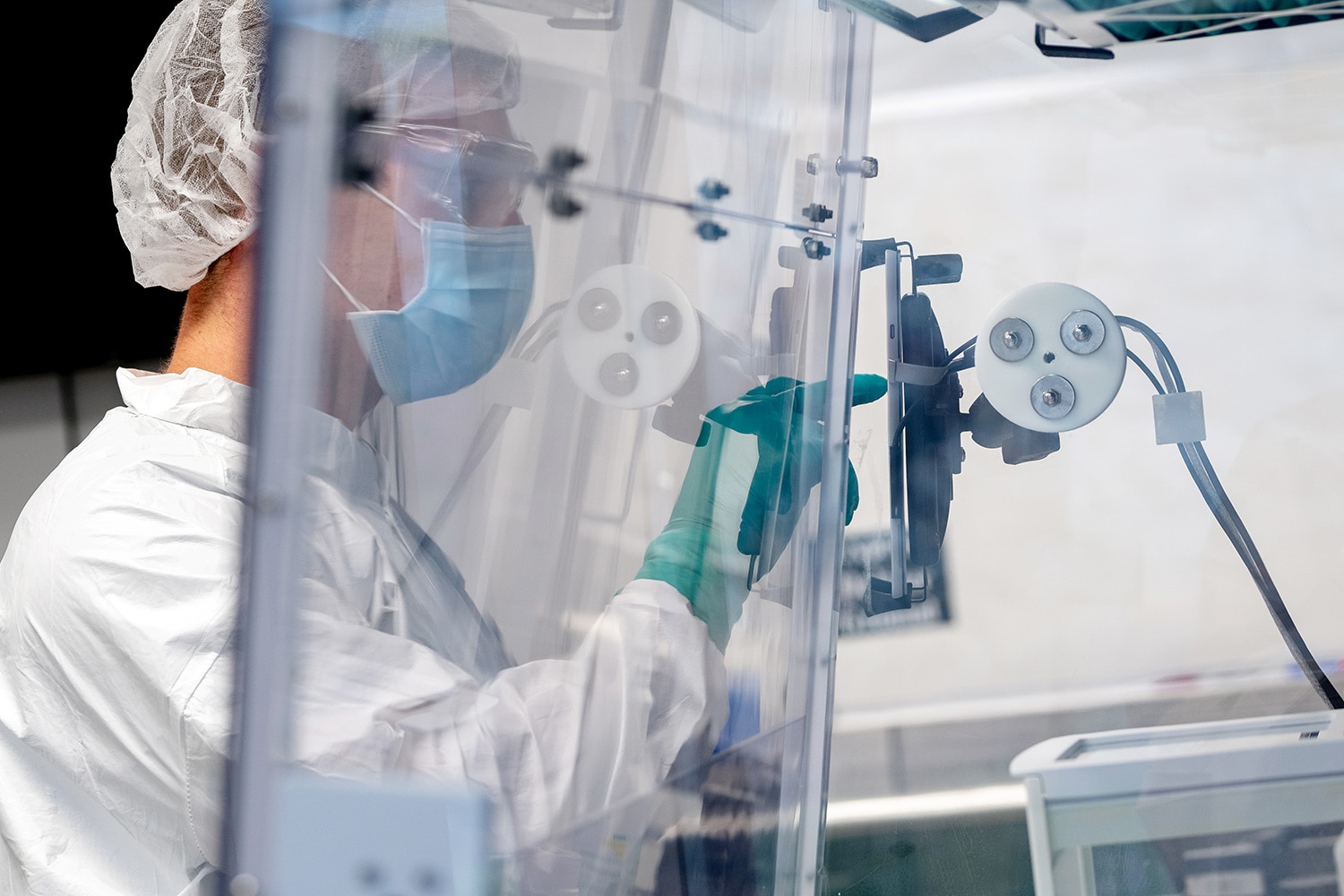 We often say it because we are proud of it: O'Brien Pharmacy is non-sterile and sterile PCAB accredited. But what does that mean? And what is PCAB?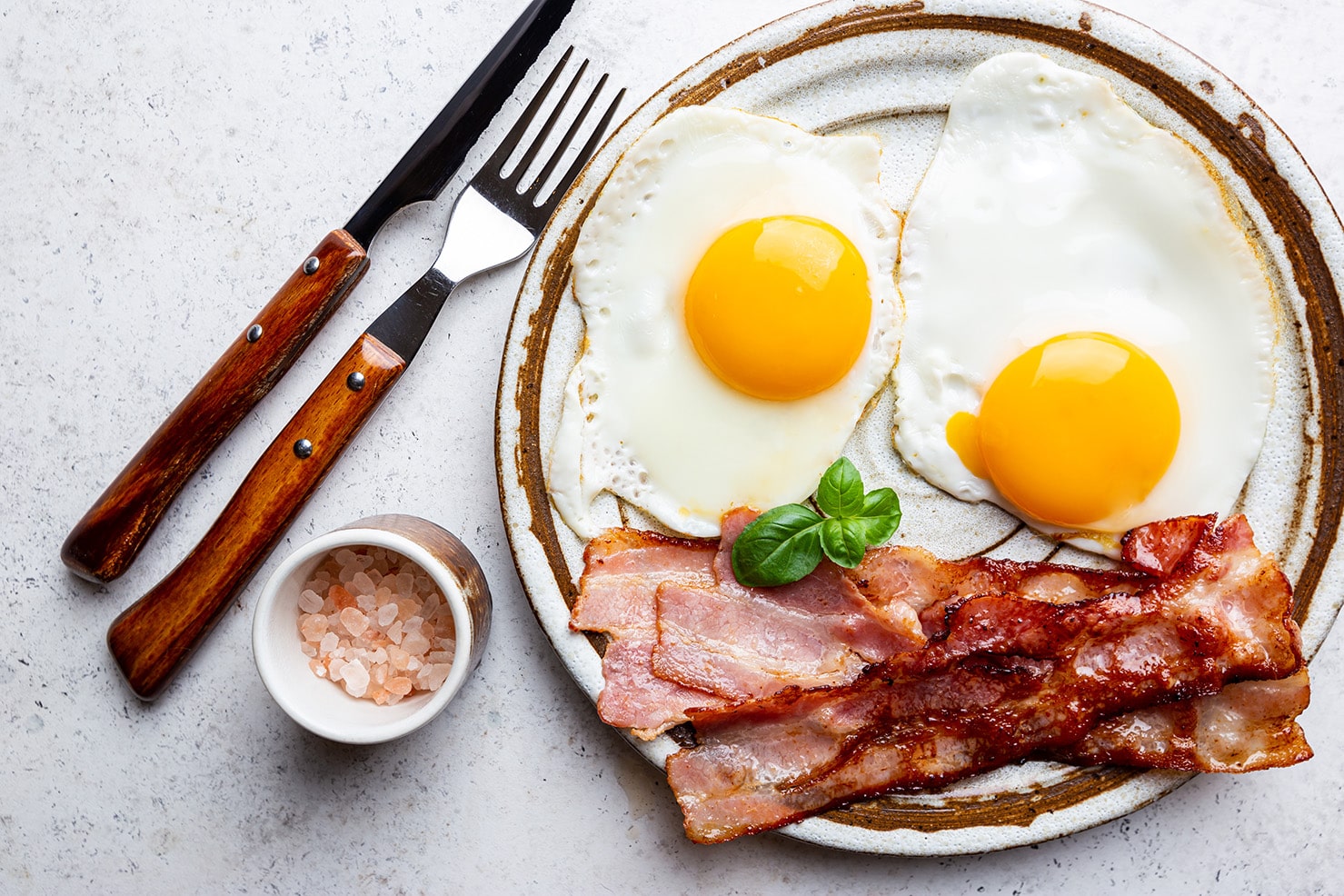 Diet fads and industry driven "discoveries" of "healthy" eating habits are nothing new. I have battled these poorly developed and disease causing regimens for years in an attempt to provide truly science-based, life-enhancing information for my patients.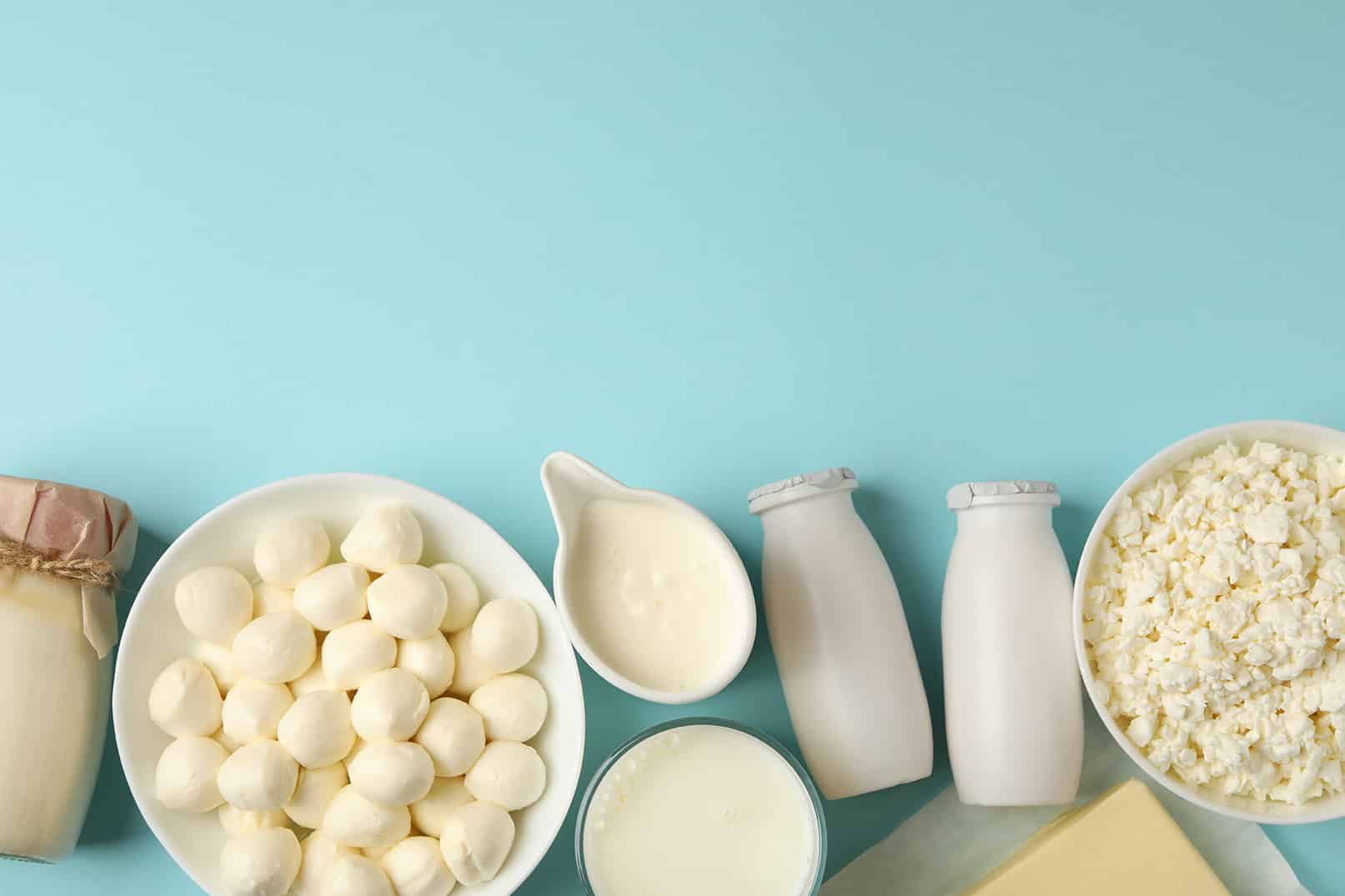 The advertising promises "milk is the ideal food:" allegedly milk strengthens bones, straightens out the digestive tract, and provides an abundance of protein and calcium. Cow's milk is ideal for a one-hundred pound calf that needs to grow quickly into a four-hundred pound cow.
The O'Brien Pharmacy Difference
At O'Brien Pharmacy, we have but one passion: to serve our global community. We are  dedicated to extraordinary and individualized patient care, providing innovative, well documented, and highest quality medication and holistic solutions for practitioners and patients alike. We promote optimal lifestyle and healing with clinical consultations and the art and science of compounding without compromise. It is with gratitude and our greatest pleasure that we accept our role as a trusted cornerstone in healthcare since 1962. 
O'Brien Pharmacy is non-sterile and sterile PCAB accredited.
O'Brien Pharmacy is a FDA-inspected and FDA-compliant facility.
5453 W 61st Place
Mission, Kansas 66205
913-322-0001
800-627-4360 
913-322-0002 (fax)
mail@obrienrx.com